PODCASTS
Mental Strength is a key part of the test of golf, your primary competitor being yourself. It has been a challenge to know how to train for Mental Strength like you would for other skills…until now.
THE RESEARCH
LEARN MORE
A Neuroscience-based approach to Golf's Mental Game.
FOR COACHES
FOR PLAYERS
GYRA GOLF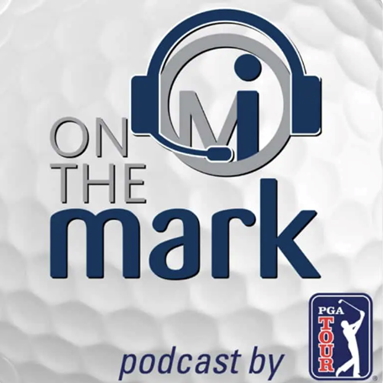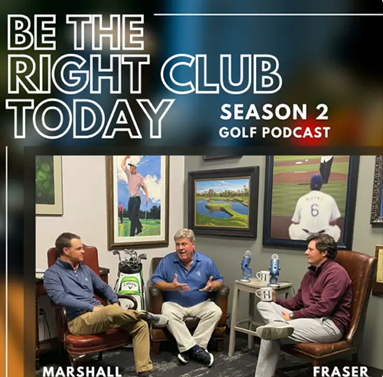 PODCASTS
In what is possibly the first and largest longitudinal study of the role of the brain in golf performance, Dr. Justice and his team, inventors of the Brain Trackman™ and Neuro-hacking tools, have amassed a massive database of over 1000 GYRA Scorecards, 18 000 holes of golf, over 90 000 shots … and counting. Learn more about the research
In golf, you compete against other golfers, the course, and ultimately, yourself. Your position on the leaderboard measures how you performed against others. Your score against Par measures how you performed against the course. The GYRA Scorecard, a Neuroscience-based approach to Golf's Mental Game, measures how you performed against yourself. THIS. IS. A. GAME-CHANGER!
You may never play golf the same way if you start measuring your mental performance on the golf course.
GYRA tools have given me the skills to manage my emotions and thoughts throughout the ups and downs of tournament golf.
This book should be required curriculum for golf academies, teaching professionals, caddies, and players.
With the introduction of the GYRA Mental Scorecard, you are now able to track your emotions, thoughts, and behaviors to be able to better yourself for future situations.
I have been coaching college golf for 20 years. Having a scorecard to describe and track what is happening in their mind is groundbreaking.
When my players feel/think good, they perform their best. I believe no golfer's game should be without the GYRA scorecard!
Click below to listen to our podcasts
Read for free Introduction and Chapter 1
I am proud to share the first golf mental scorecard that is based on the results of a 12-month longitudinal, neuroscience-based research study on the correlation of emotional state, brain activity, and quality of golf shots. Golfers from all levels were taught an easy-to-understand model, GYRA, and asked to keep their emotional and mental score per shot and per hole on the same traditional golf scorecard…