The GYRA certification course is an ESSENTIAL investment for any coach who wants to make a real impact with the players they work with. If you don't have this information in your toolkit you are coaching with hickory shafts and wooden heads. I have taken many training courses over the years but the sessions with Izzy have had the biggest impact. I cannot recommend the course highly enough.
Dr. Izzy Justice is  one of the smartest people I know when it comes to how the mind functions. He understands how it works and what hurts it.
This is the only certification where you get to learn from a bonafide neuroscientist on how the brain ACTUALLY works under tournament pressure. Learn facts and not opinion.
Dr. Izzy Justice and the GYRA certification have been the most educational and productive certification system I have been thru in my 25 year teaching career . The information in the certification is ground breaking and easily applicable to my students.
The gyra certification was a big eyeopener for me. The way Dr. Izzy lets you explore is amazing. No more cliche's, just a clear language. Green, yellow and red.
Wow! No Golf Teaching Professional should be without this knowledge. I will never teach the same way again. The GYRA APP has been game-changer.
Dr. Izzy Justice is a sports neuroscientist and inventor of the ground-breaking technology The Brain Trackman™ who has authored 8 books over the course of 30 years on the topic of Emotional Intelligence. He was the first to integrate EQ into sports and athletic performance. He has trained and certified over 300 coaches in EQ in a wide array of sports disciplines worldwide. He has worked with athletes, coaches, and teams in NASCAR, Tennis, Soccer, Golf, Lacrosse, Basketball, Triathlon, NFL, MLB, Olympians, and many collegiate level programs.
Dr. Justice's primary work is working in Corporate America with leaders of companies integrating EQ into the workplace. Dr. Justice has worked at Deloitte, Accenture, Cerner and Premier. He has completed over 40 triathlons including 8 Half Ironmans (PR: 5:22 Hours) and is a 5-Time Full Ironman Finisher (Arizona, Chattanooga,  Roth, Mont-Tremblant, Santa Rosa, PR: 11:46 Hours).
Contact Dr. Justice: drjustice@gyragolf.com
Twitter: @izzyjustice
Podcast: Click Here
Facebook: Sports EQ with Dr. Izzy
Blog: Click Here
Tiktok: @dr.izzyjustice
Instagram: @dr.izzyjustice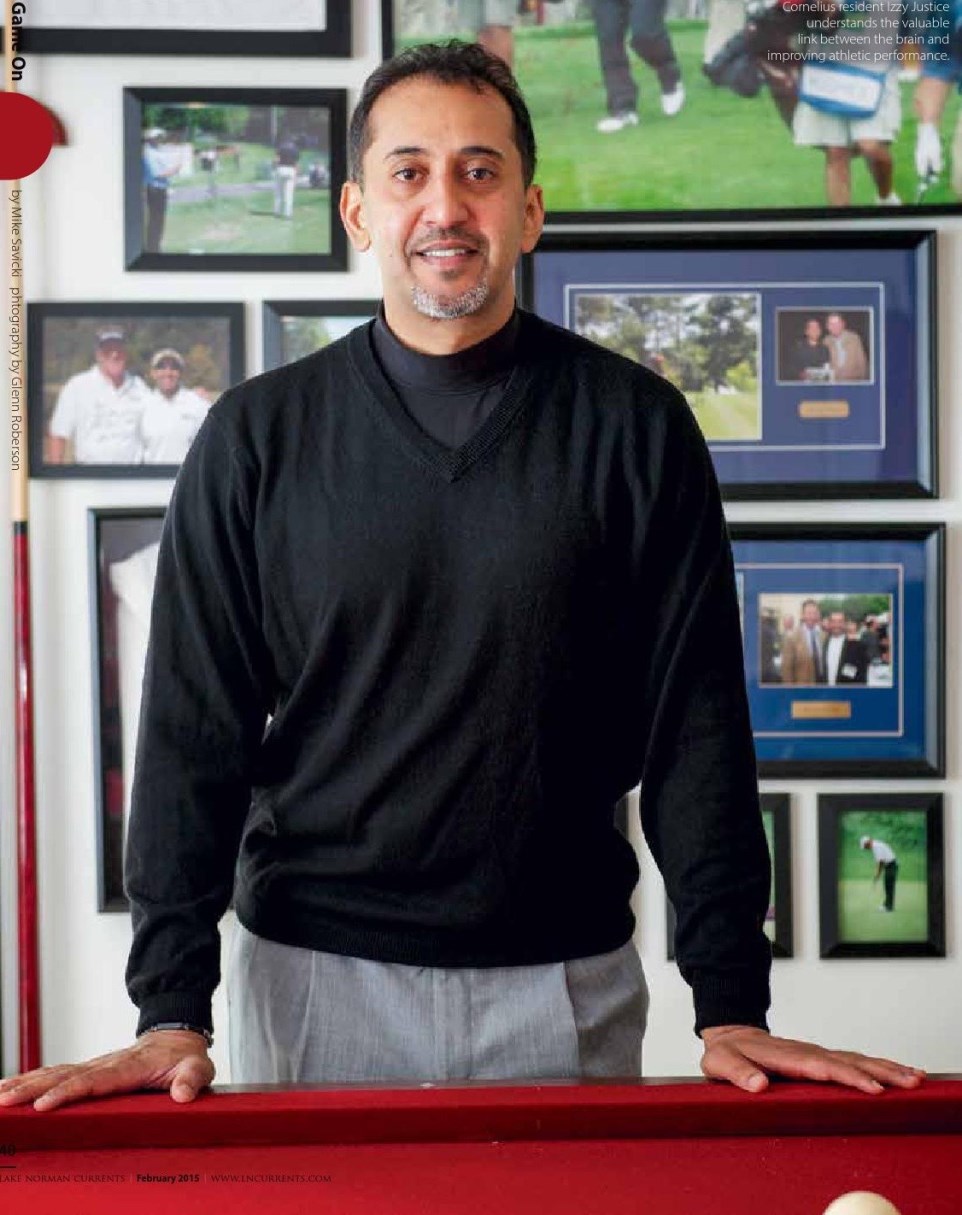 David Ross is the owner/operator of Ross Golf Academy. He is a lifetime member of the PGA of America. With more than 35 years teaching experience, he brings a wealth of instructional guidance and direction to his students. David is widely recognized as one of the best golf instructors in the country. His list of students includes players on every professional tour in the world, some of which have professional tour wins. He has placed dozens of high caliber college players across the land however Ross will tell you he gets as much joy teaching his ladies clinics and youth camps as much as working with the elite level player.
His teaching residence is at River Run Country Club in Davidson, North Carolina. David has called River Run his home for more than 25 years. He is an avid outdoorsman, enjoying hunting, fly fishing and raising his Lab pups.
Contact David Ross: dross@gyragolf.com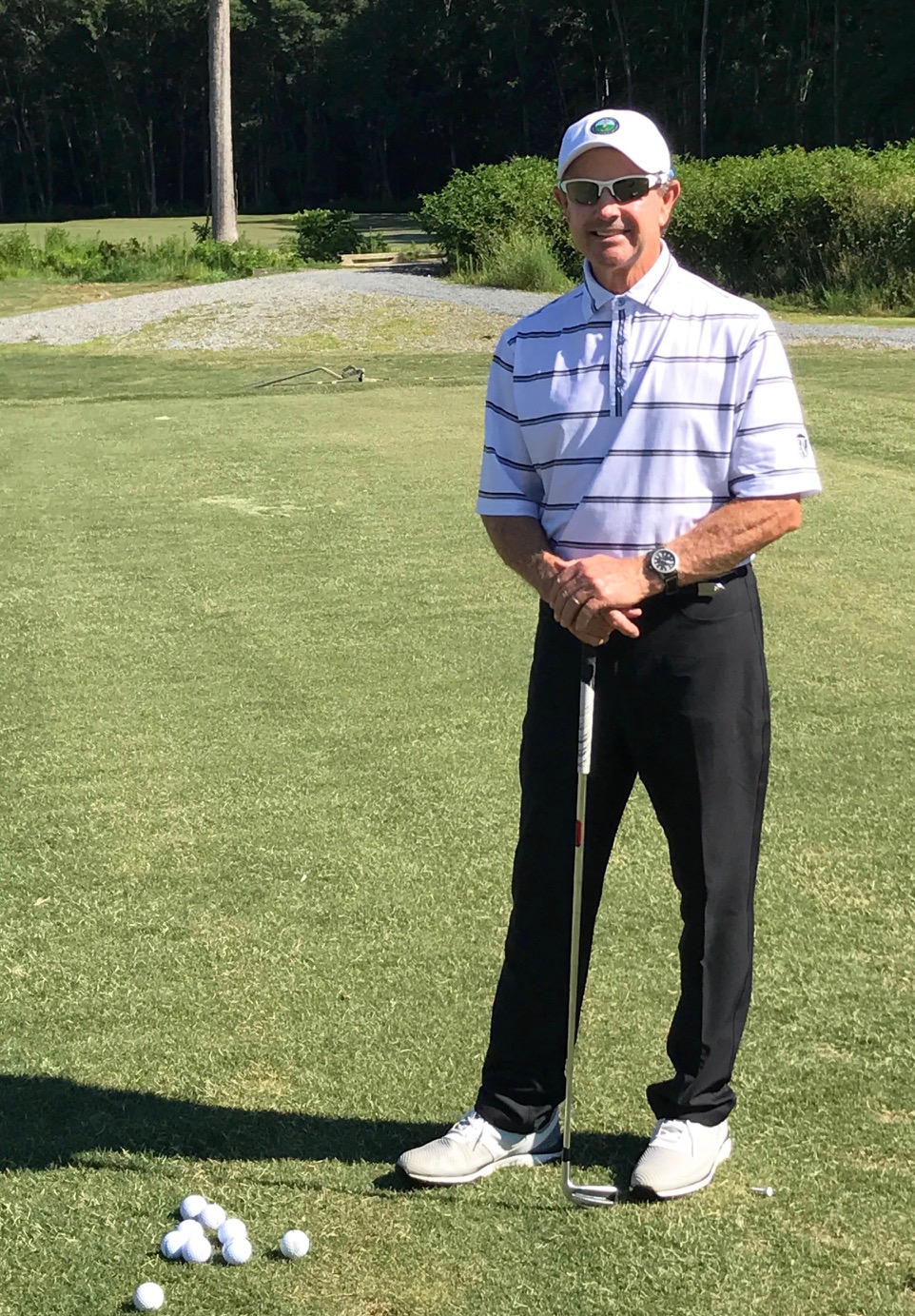 Matthew Ryan is an American professional golfer, currently a member of the Korn Ferry Tour. He has played several tours since turning professional in 2010 after graduating from Fresno State University as an Academic All-American.
He began his professional tour career playing the eGolf Professional Tour where he accumulated four wins. He has been a Korn Ferry Tour member in 2014, 2018, and 2020 where he's had a career best finish of 13th. He was also a member of PGA Tour Latino America in 2014, 2017, 2018, 2019, and 2020. He has finished runner up three times and his highest Order of Merit ranking was 21st. He has two more professional wins on the GPro Tour as well as being the medalist at First and Second Stage of Korn Ferry Tour Qualifying.
He has a great passion for mentoring younger players and is looking forward to growing the game all around the world, especially in the area of EQ. He is based out of Charlotte, NC and plays out of The Peninsula Club and River Run Country Club.
Contact Matthew Ryan: mryan@gyragolf.com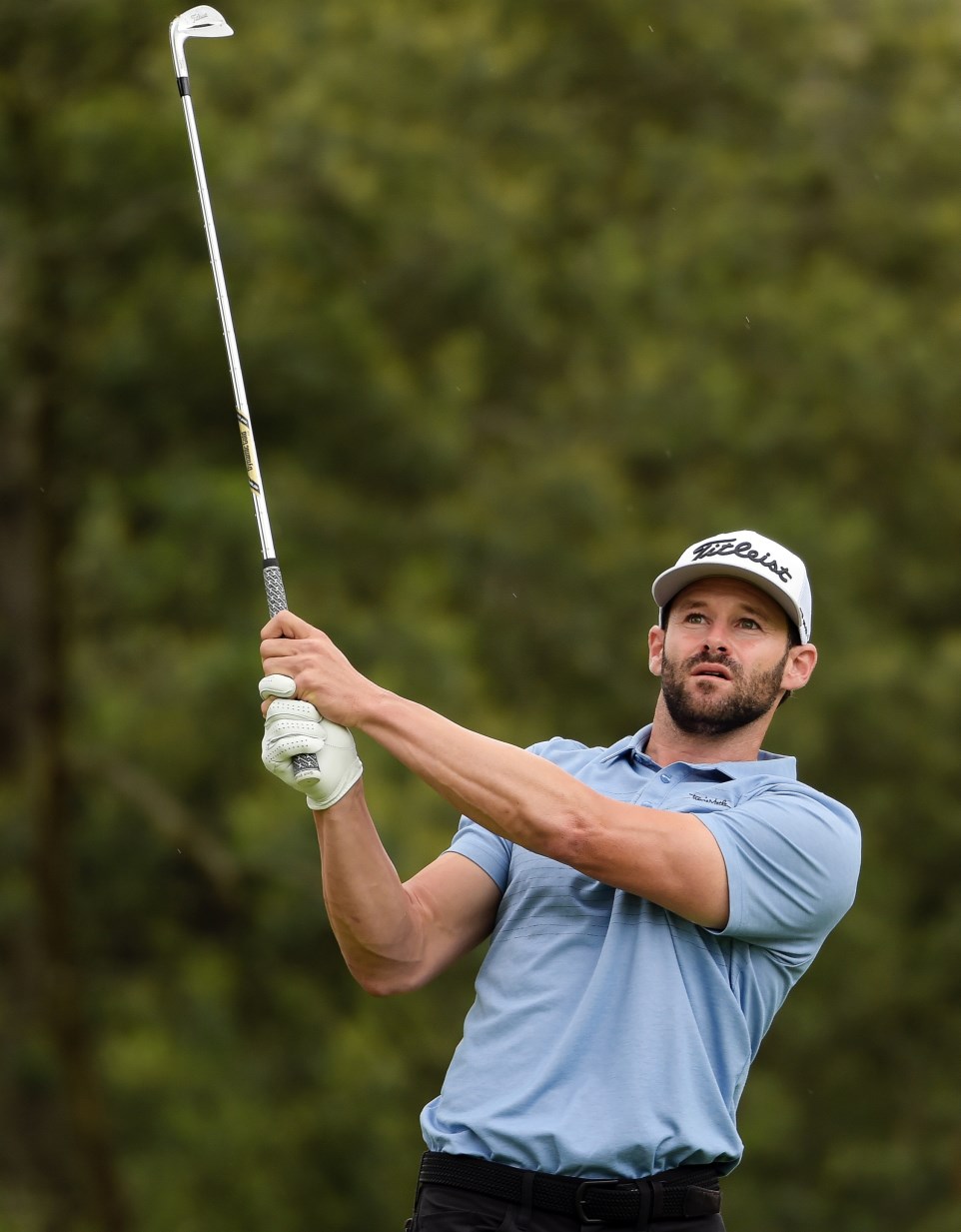 Joaquin Lolas is a Peruvian professional golfer currently on PGA Tour Latino America residing in Jupiter, FL. Joaquin played golf at Florida State University, has over 50 international wins, 5 top fives, was a South American Am runner up, won the 2009 Mexican Amateur, and has one win as a professional. Off the golf course Joaquin is driven to grow the game in Peru and empower underprivileged kids to play college golf.
Contact Joaquin Lolas: jlolas@gyragolf.com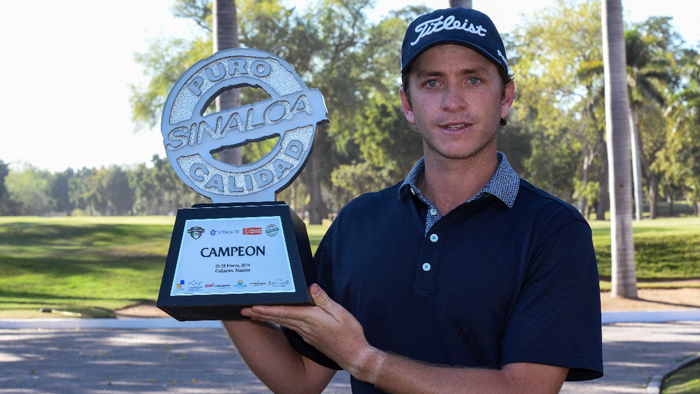 Former Division I golfer at Ohio University that graduated with a Bachelors of Business Administration in Sport Management and Marketing. David has had a passion for golf for as long as he can remember, competing in junior events, high ranked amateur events and college events throughout his golf career. In college, he developed and was the Head instructor for the "Learn to Play Golf" development program for the youth within the Athens, OH Community. David is GYRA certified and hopes that he can help make a positive impact in the world of golf.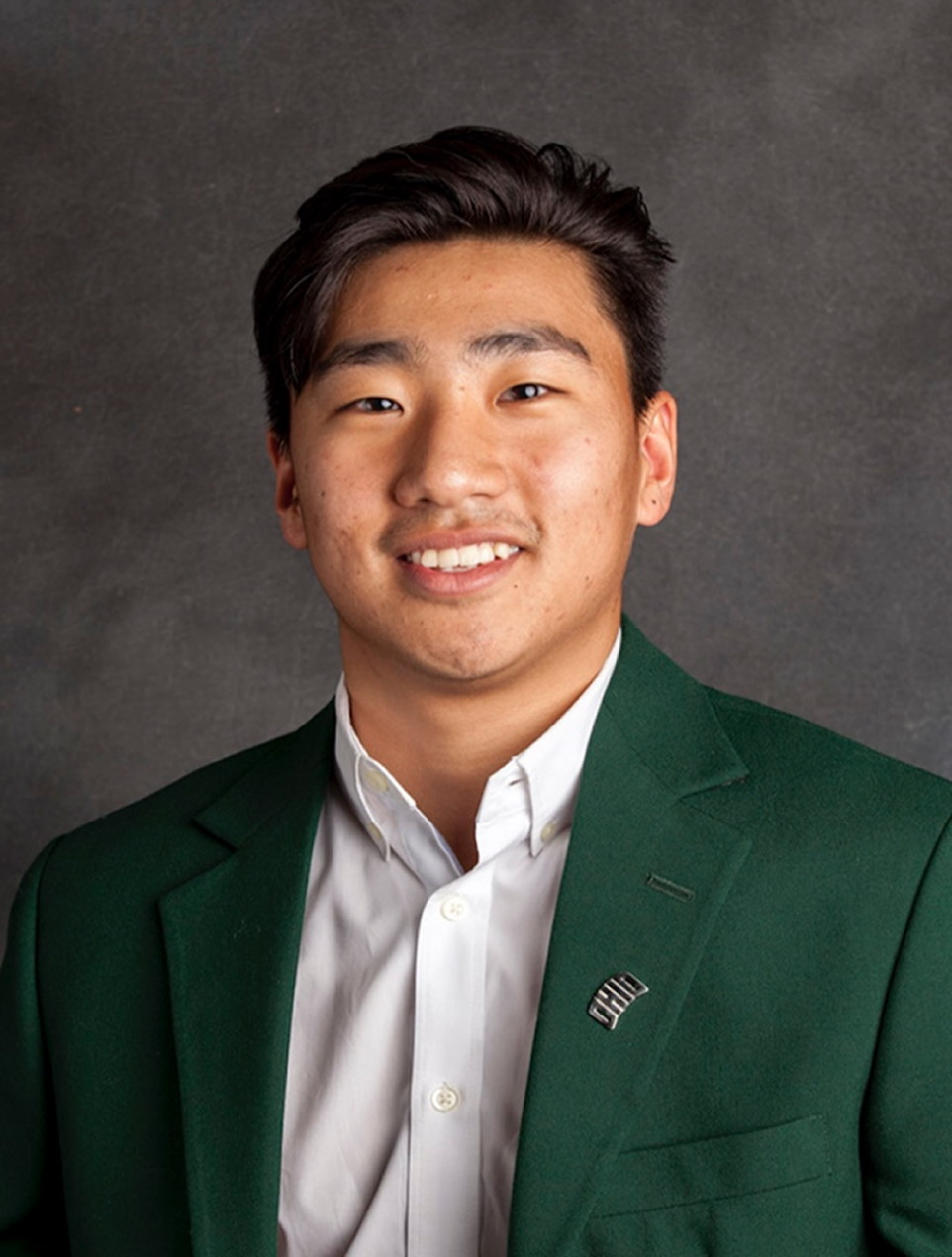 Born and raised in Huntersville, NC.
Kennedy is a Level 2 PGA associate working towards her Class A certification. Kennedy has always loved sports, but the game of golf is her greatest passion. Kennedy strives to make an impact and grow the game, especially through Junior golf programming.
Certified in:
V1 Sports
Bodi Trak Pressure Plate
Flightscope
TPI Golf level 2
Capto Putting
SAM Lab putting
U.S Kids golf coach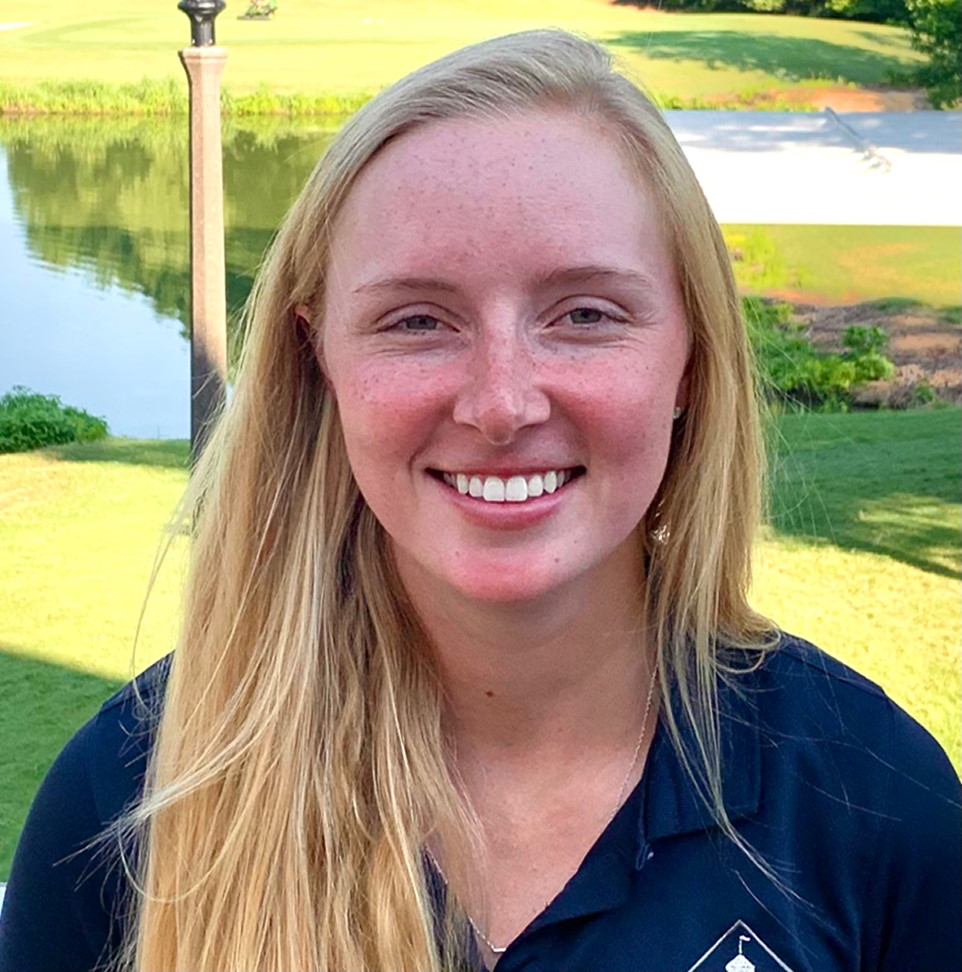 Graduate of Appalachian State University in 2016, with a Bachelors of Science in Exercise Science
Certified Strength and Conditioning Specialist (CSCS)
Subsequent certification from the Titleist Performance institute in golf fitness coaching and junior development
5 years of fitness coaching experience. Clients have been comprised of everyday workers to professional athletes.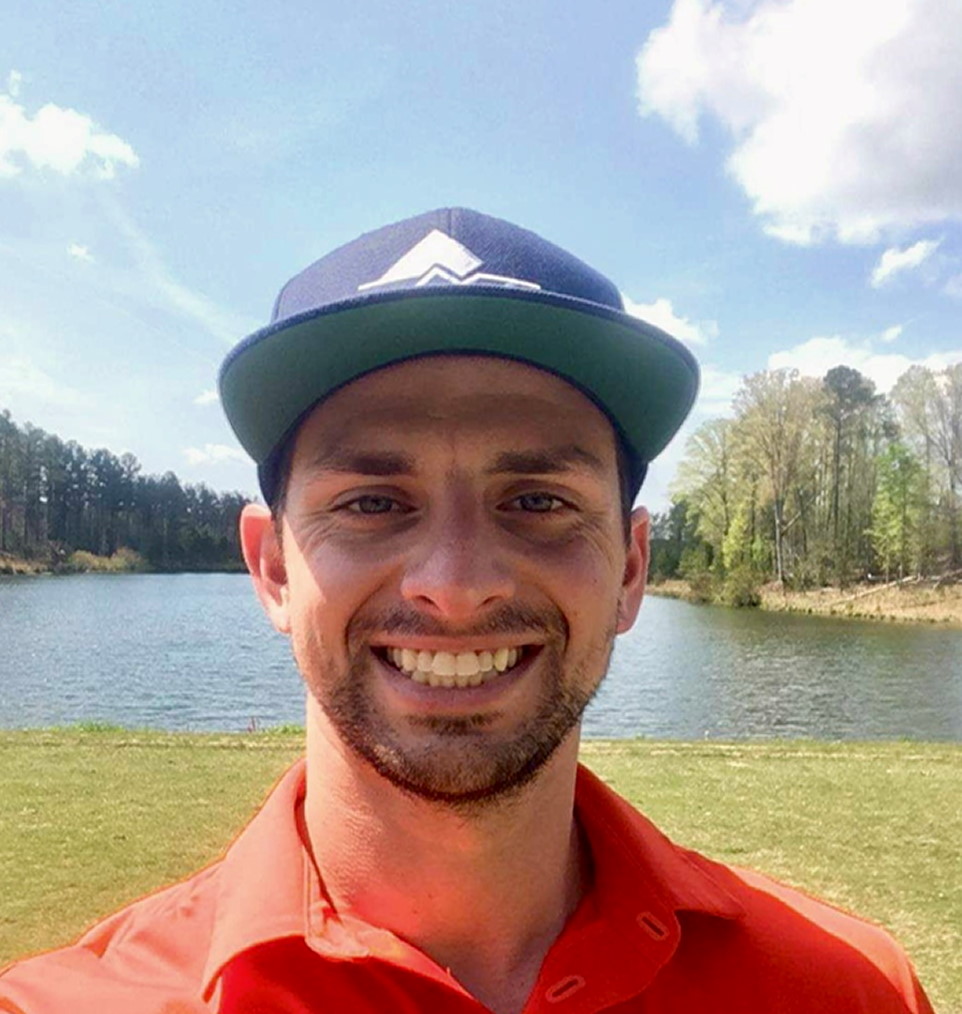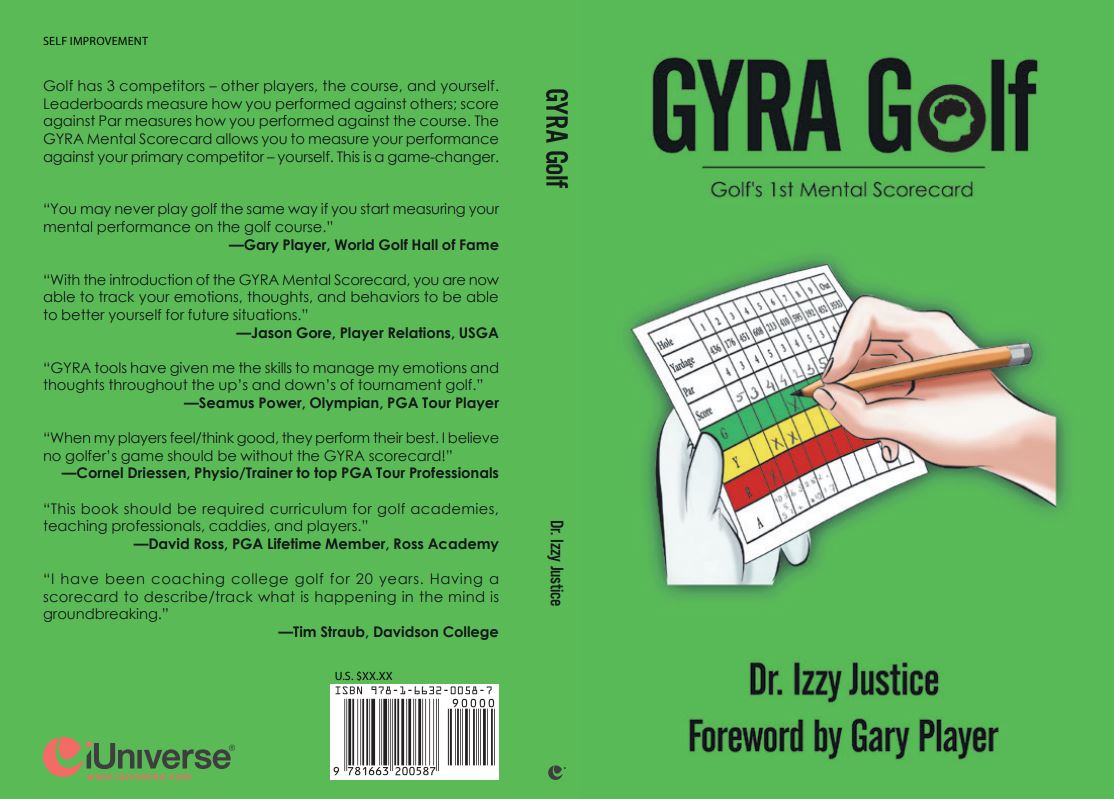 GYRA GOLF
A Neuroscience-based approach to Golf's Mental Game
"The central premise of this book is that if a golfer can measure their emotional and mental state in golf, the two most constantly-changing variables when playing, and make the right adjustments to both, then performing to the best is achieved."